BUKTA: The Norwegian launch of Crescat's festival product in 2022 has created quite a splash and festivals all over Norway are hopping aboard. At the start of 2023, there were over 30 Norwegian festivals that had started using Crescat as their production tool for the coming season.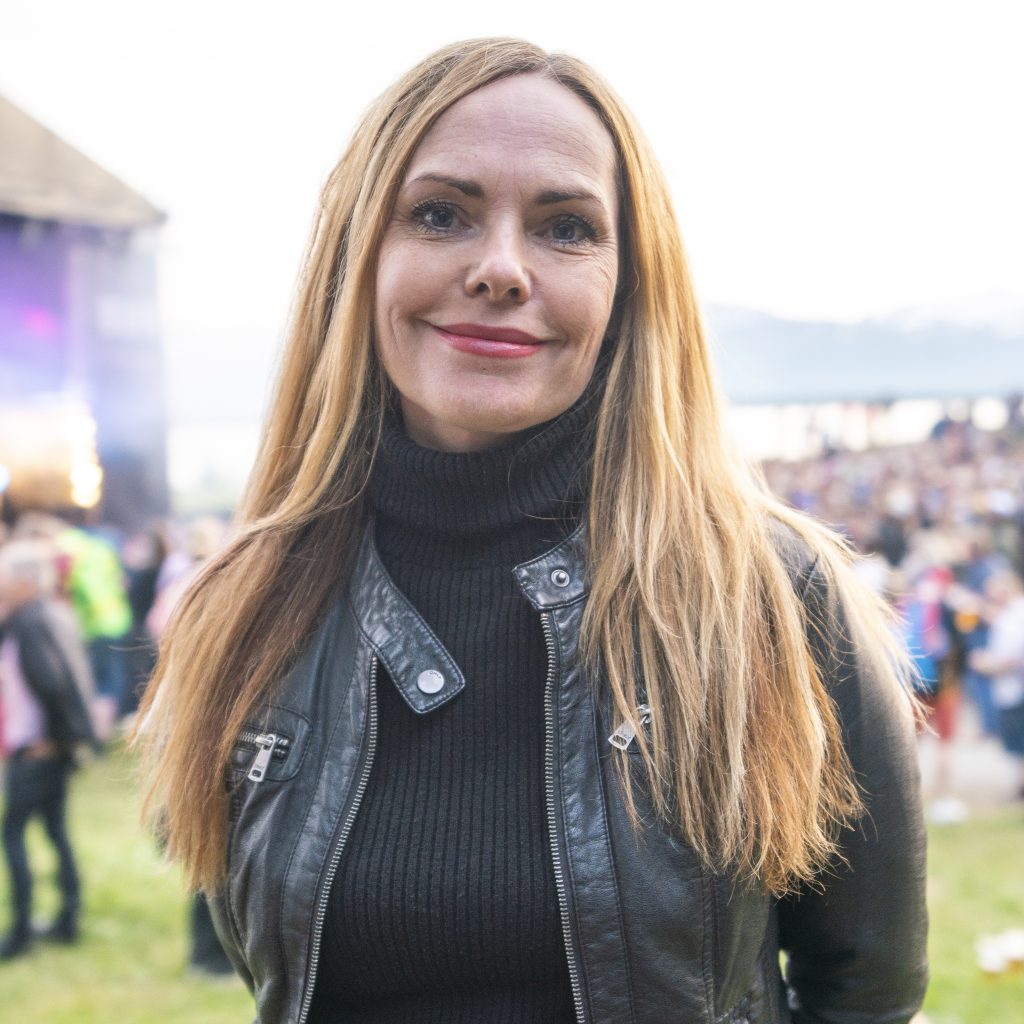 Being able to refer to Crescat for information, and not having to be the info hub in the organization myself…
…I believe it will be worth the entire investment.

Marianne Saus, festival manager
We wanted to learn more about why Crescat has become the preferred production tool, so we contacted festival manager Marianne Saus at Buktafestivalen in Tromsø.
"It started with us needing a system to advance artists. Crescat was recommended to us by other festivals and so we got in touch with them to hear about their experiences with the system. They were very satisfied with Crescat and urged us to use it. So then we wanted to try the system on and see if it could suit us," says Marianne.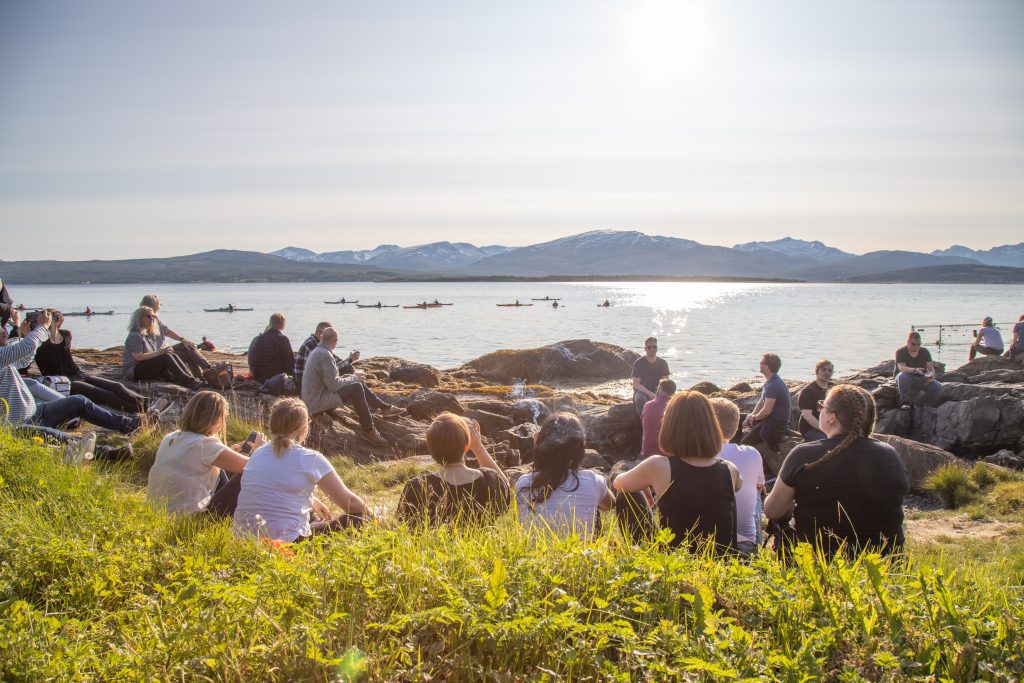 Bukta Tromsø Open Air Festival gathers music lovers to party in Telegrafbukta in Tromsø every summer. The non-profit festival advanced its first artists in the middle of 2004.
"In addition to the four of us in the administration, we have a staff that grows rapidly throughout the spring. Altogether, we are almost a hundred people involved in the production, plus more than 400 volunteers," continues Marianne. "The hope is that Crescat will be a major resource-saver, that the flow of communication will be easier, and that all messages arrive when and where they should."
In the past, Bukta has worked with classic tools such as spreadsheets and file-sharing services.
"Being able to refer to Crescat for information, and not having to be the info hub in the organization myself—with all the associated telephones and emails—I believe is worth the entire investment. But we'll probably have to talk again after this year's festival for me to conclude something here," she laughs.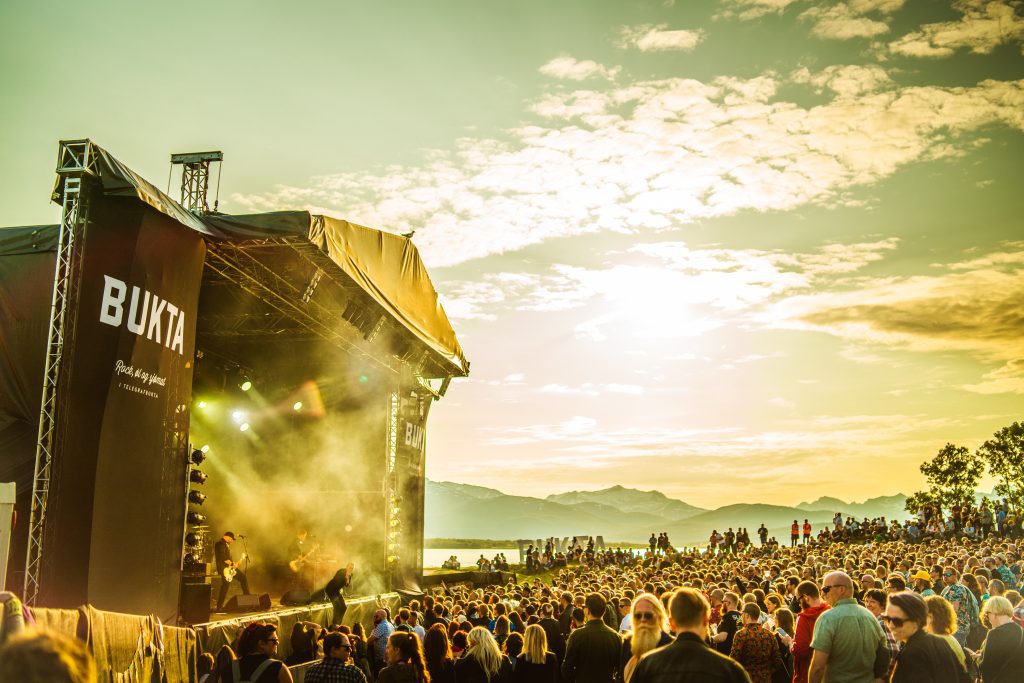 That's music to our ears, though! As for the source behind the industry's pull towards Crescat, Marianne shares what drew her in. "The fact that Crescat has also opened up volunteer management and accreditation within the system really tipped the scales for us. And when we also saw that you as a supplier have a membership in NKA (Norske Kulturarrangører), we took that as a seal of quality."
We thank you for your insight, and wish the team in Bukta the best of luck with the planning and running of the festival, which runs from 20-22. July! Check out this year's program here.