HØGSKULEN PÅ VESTLANDET: Discover how Western Norway University of Applied Sciences (HVL) has improved its event management by using Crescat Venue.
Helene Oestreich, an experienced member of the event team, shares her insights into how the system facilitates better collaboration, overview, and success.
Helene works as an advisor at the Department of Community Relations – Working Life and Lifelong Learning at HVL. In addition to a master's degree in Event Management from Coventry University, she has versatile experience in event planning, including her role as the volunteer coordinator for the Bergen International Festival.
She is also well versed in using Crescat Venue since the university implemented it in 2022.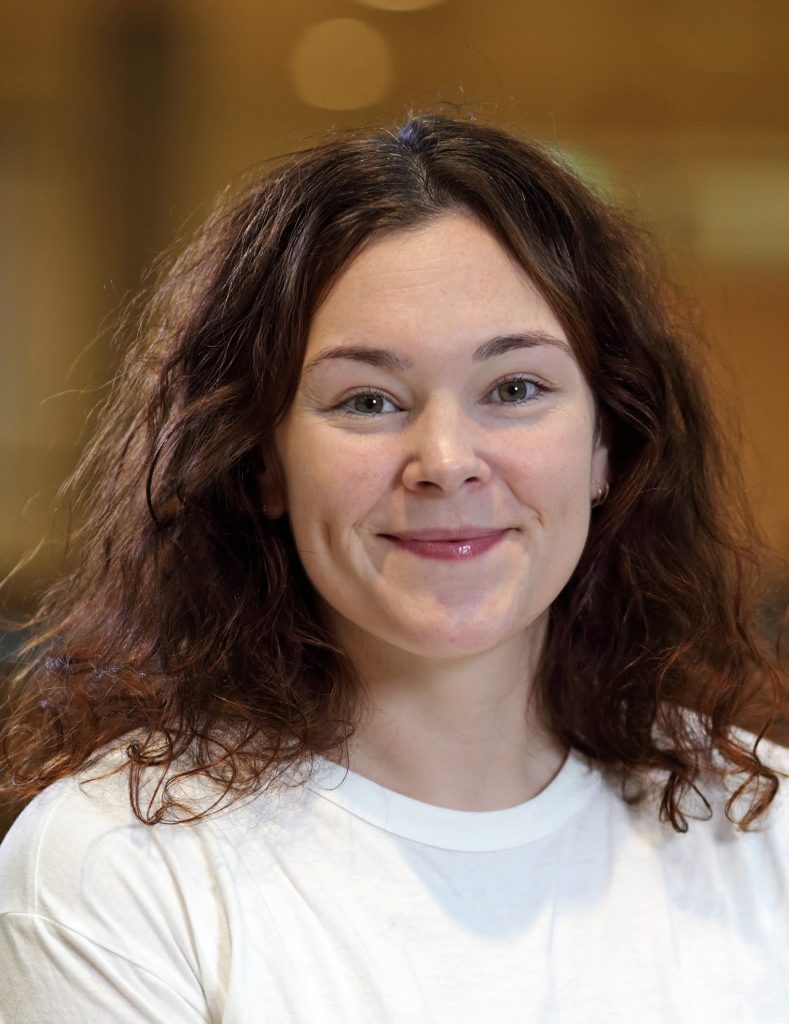 Collaboration… …has become significantly more efficient and improved.

Helene Oestreich
Discovering a Peninsula of Event History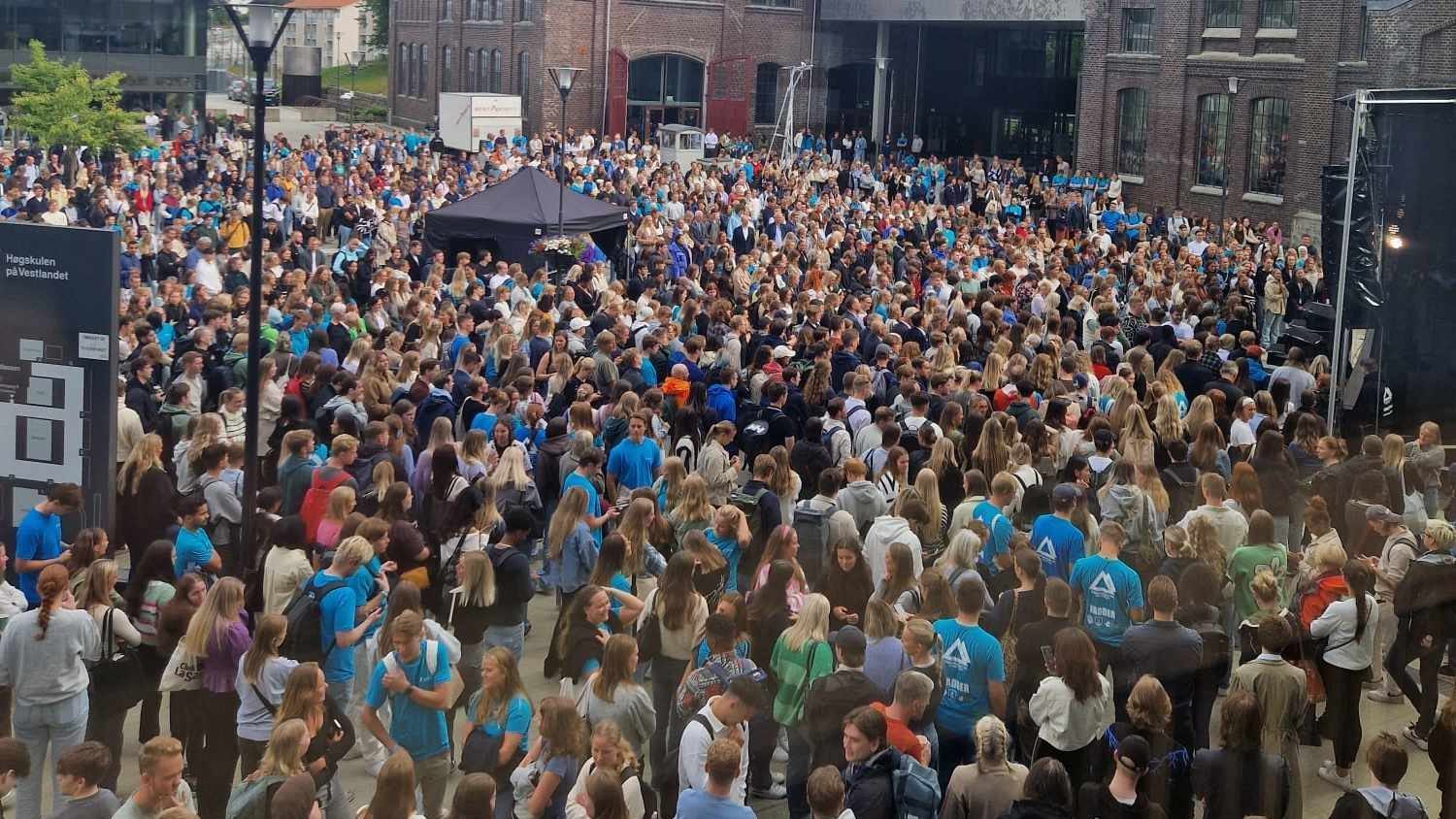 With its multi-campus structure and a diverse range of events, HVL has faced challenges with collaboration and storing historical event information. They realized the need for a cohesive system when a new employee was left wondering where the event history was.
In the past, historical data was person-dependent, creating vulnerability and a lack of transparency. With seven team members working on separate projects, they needed a solution that would provide a comprehensive overview of all activities. Crescat Venue is now helping them solve these challenges.
Collaboration Through Time & Space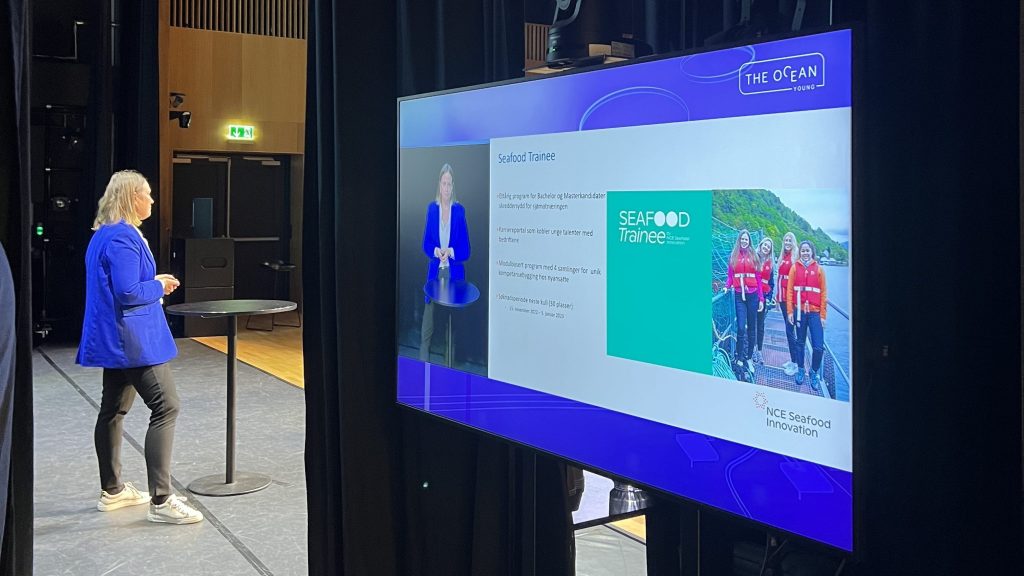 Their in-house team which handles event media production, requires collaboration with the event team for scheduling purposes. With Crescat Venue, the event team now effortlessly establishes the schedule's framework, and the technical specifics are subsequently incorporated by the technicians. Since introducing Crescat, the collaboration between the event team and technicians has significantly improved in efficiency.
Helene also shared that they've enjoyed successful collaborations with external partners through Crescat. One such collaboration includes Bergen Live, where they worked together on "The Ocean Young".
Events at HVL range from large conferences to cultural activities, and they use Crescat Venue to create timetables that are shared with clients and team members. The annual event "Digitale Helsedager" (Digital Health Days) is an example of their major events, where HVL is responsible for coordination. By providing access to various stakeholders, such as faculties, institutes, and management, they have effectively shared important information about the events.
The system has made training new personnel easier.

Helene Oestreich
Better Overview and Control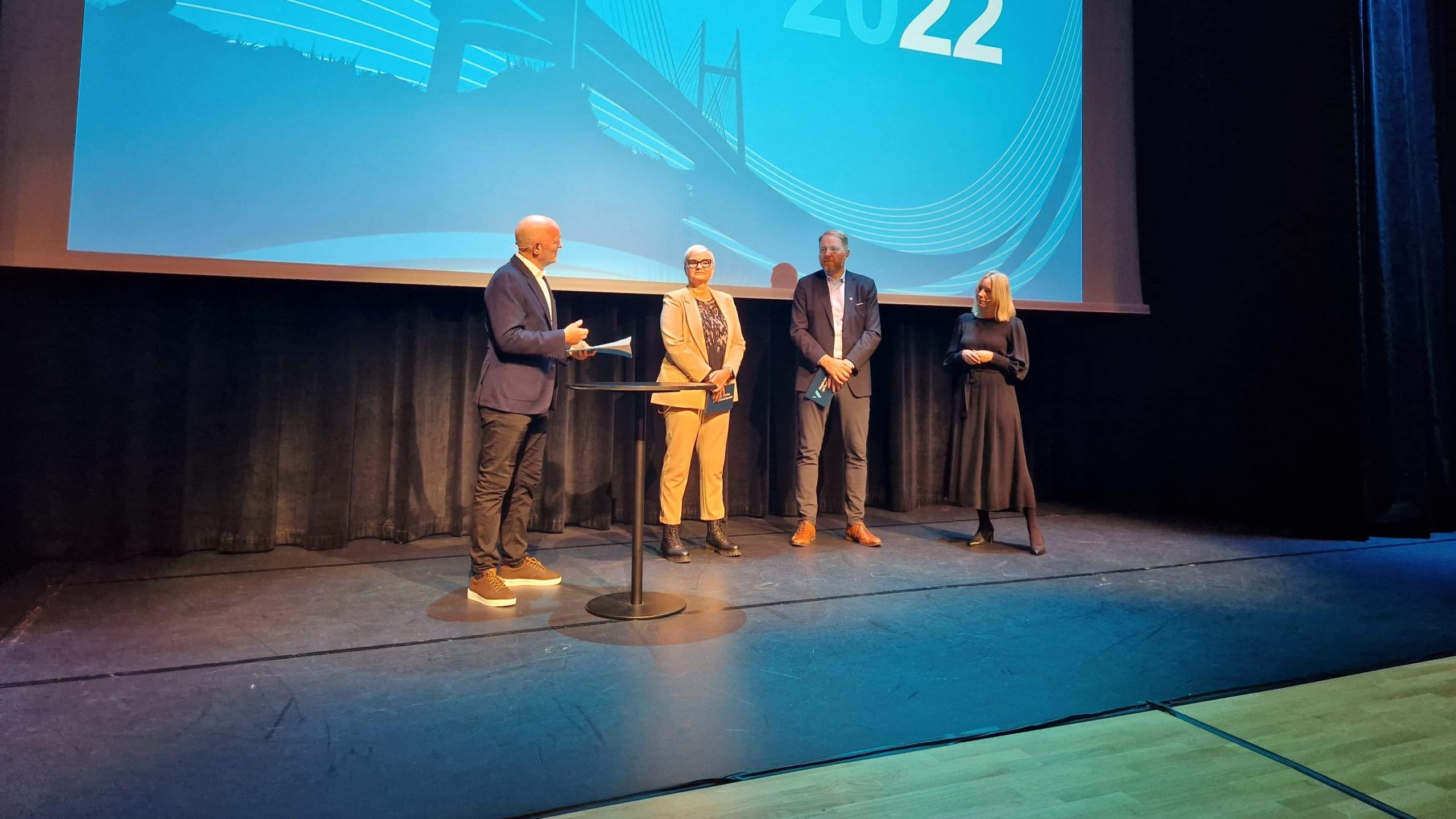 Helene emphasizes that Crescat Venue helps her feel more relaxed in her role now that they have it. The system contributes to quality assurance in the department and the efficient sharing and accessibility of information.
"Previously, I've gone to work with a fever of 39, but now it's much easier to make a phone call and delegate the work to a colleague."
With their five different campuses containing seven colleagues – all spread out – HVL uses Crescat Venue to coordinate every event, upload documents, and manage communication with speakers.
Crescat preserves a clear history of past events. They can now easily see how many events have been completed and which project managers have contributed.
Helene concludes that the system has made training new personnel easier and there has been a significant quality improvement for the event team.
---
Crescat is proud to have contributed to HVL's success by offering a platform that helps streamline and enhance collaboration in event planning and execution. We look forward to continued cooperation and supporting them in their future events!
If you would like to learn more about how Crescat Venue can help your organization, please do not hesitate to contact us for a demo or discussion.