BODØ: Parkenfestivalen is an outdoor music festival in Bodø, Norway, that was first held in 2006. The festival is held in Rensåsparken, in the heart of Bodø.
Jumping In With Both Feet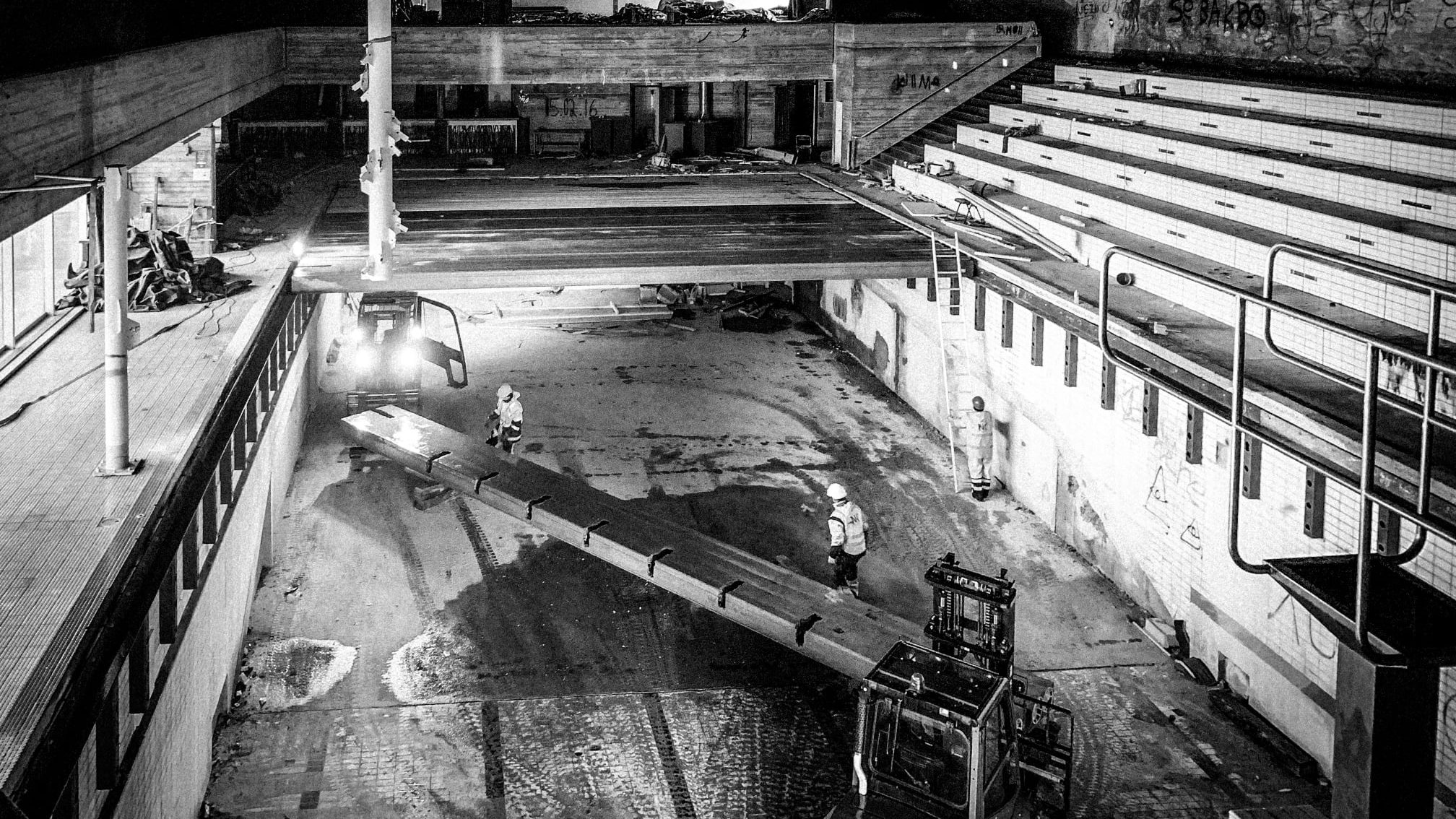 In 2016, the festival's administration moved into the city's old swimming hall, located on the edge of Rensåsparken. Together with a visionary landlord, they have developed Svømmehallen Scene—a happening venue with concerts and club nights all year round. The venue opened to the public in the autumn of 2021.
Using Make-Due Solutions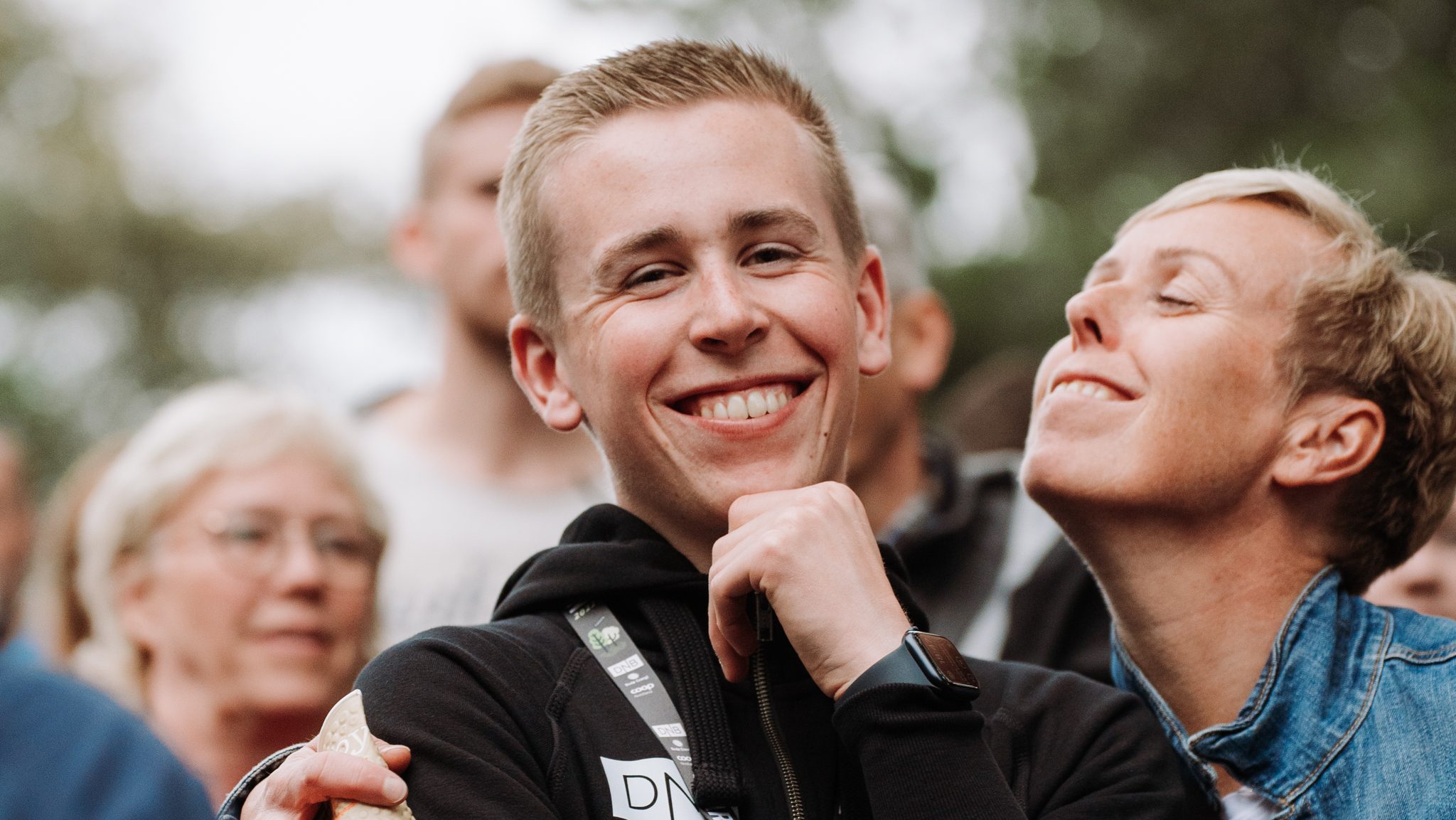 Øyvind Johan Olsen started in a project position at Parken in 2016, and is now a producer for both Svømmehallen Scene and Parkenfestivalen.
"Back then, we planned everything using Excel and Dropbox—with varying degrees of luck, I must say… Using spreadsheets, we would typically end up with several versions, and the stress factor of checking if everything was correct was high. We were good at making templates and had many of them, but it still never worked like a complete solution for us."
When they were planning the opening of a year-round venue, Øyvind knew it was time to look for a system specifically engineered for the purpose. Thus he started googling and considered a couple of alternatives. The choice fell on Crescat Venue.
I believe spending time setting up Crescat well from the start is the key to success.

Øyvind Johan Olsen
Introducing Crescat
"The way we worked before, we sat on our own islands in terms of information. With Crescat, we have gained a common working method and a common working platform. In Crescat, we only have one version which is always up-to-date, and everyone has access to the information intended specifically for them."
As luck would have it, Crescat unveiled its festival product during the planning phase of Parkenfestivalen 2022. On the background of their good experience with Crescat Venue and Svømmehallen—and knowing that Bergenfest had adopted Crescat Festival—Øyvind was keen to try it on.
So how did it go?
"I did not know how the proposal would be received internally. I came here as a young producer and wanted to change a festival's long-standing methodology. However, we replaced quite a few people that year, which made it an opportune moment to introduce a new system that strengthens our collaboration."
Øyvind felt that it was crucial to anchor the change throughout the organisation. So when they chose to introduce Crescat as their main tool, they agreed that they should avoid creating their own systems on the side; they've stuck to that.
Mixed Reception
"It must be said that there were varying degrees of enthusiasm at the start, and one of the team leaders was completely uninterested in using a new computer system. We nevertheless decided to try it and planned to simply print out the reports and schedules for the person concerned. But what happened? After accessing all the information related to her tasks in the Crescat Companion app, now she's singing a different tune. Now she loves Crescat!", says Øyvind with a laugh.
Laying a Strong Foundation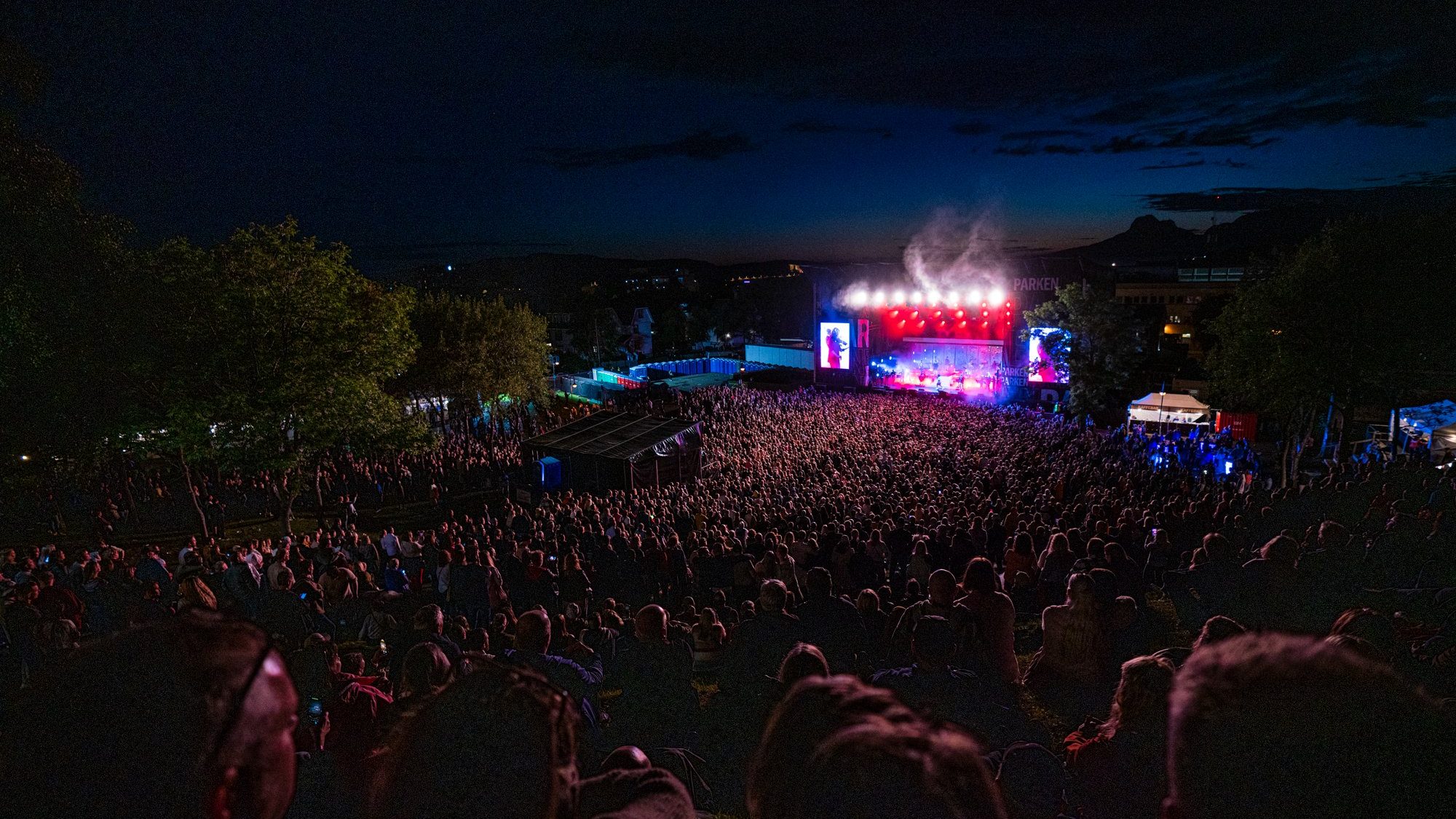 As a producer, Øyvind has many tasks, and a lot of data is entered by other employees. Through the effective use of templates, they are guaranteed to get all the details in place with time to spare. They invite managers/artists to enter their own information in the advancing process and technicians and other crew all have access to view the information that's relevant to them.
"I believe spending time setting up Crescat well from the start is the key to success," says Øyvind. "We have set up our own templates, documents, and forms which make our work much easier. It is not difficult to use the system, but whenever I was in a bind, my experience with getting help from the Crescat team has been good. In addition to direct support, I have relied on videos with tips on how we can solve various problems."
Jørgen and Heidi from Crescat visited Parkenfestivalen this summer, and when we met Øyvind, amidst all the hustle and bustle, we got to ask him how it went.
"Had it not been for Crescat, there would have been no Parkenfestivalen this year!", he exclaimed with a grin, before running on to the next change-over.
Cover image photographed by Ingrid Kjelling